Community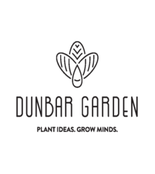 The Dunbar Garden is a two acre outdoor classroom which serves as an innovative public/private partnership. The Little Rock Garden Club provided initial funding and continues to support the garden with financial and volunteer service.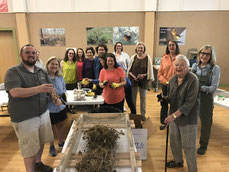 Partners for Plants (P4P)/The Covey is a GCA Conservation and Horticultural habitat restoration project.  In 2018 the Little Rock Garden Club created a version of the program for Arkansas.  LRGC is collaborating with Little Rock, state and national organizations to help restore a local 12 acre open field to its native prairie habitat.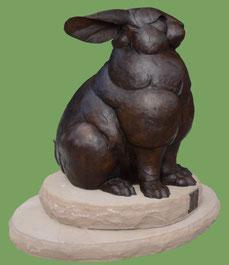 LRGC is pleased to support the City of Little Rock and its efforts in using public art to make our community a better place with the donation of "RB Monument" by renowned sculptor, Dan Ostermiller. The sculpture sits at the corner of Kavanaugh and North Pierce.
Mr. Ostermiller's work is in the permanent collection at Crystal Bridges Museum and across the United States.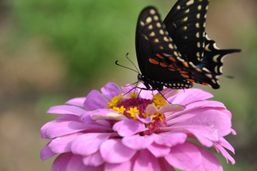 An 1839 Greek Revival landmark owned by the city, Terry Mansion is the former home of prominent philanthropist Adolphine Fletcher Terry.  The Little Rock Garden Club adopted the grounds as a club project in 1997, established a Butterfly Garden in 2000, and volunteers year round to  support the property's horticulture maintenance.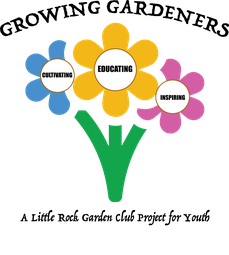 The Youth Gardening "Growing Gardeners" project was created in 2018 with the goal of instilling an interest in gardening among youth in our community.  Several engaging, hands-on lessons about Seeds and Plants were developed and have been taught to students at one or our Little Rock School District Elementary schools.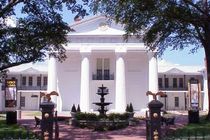 Little Rock Garden Club past projects show the breadth and depth of the club's commitment to the beautification of central Arkansas.